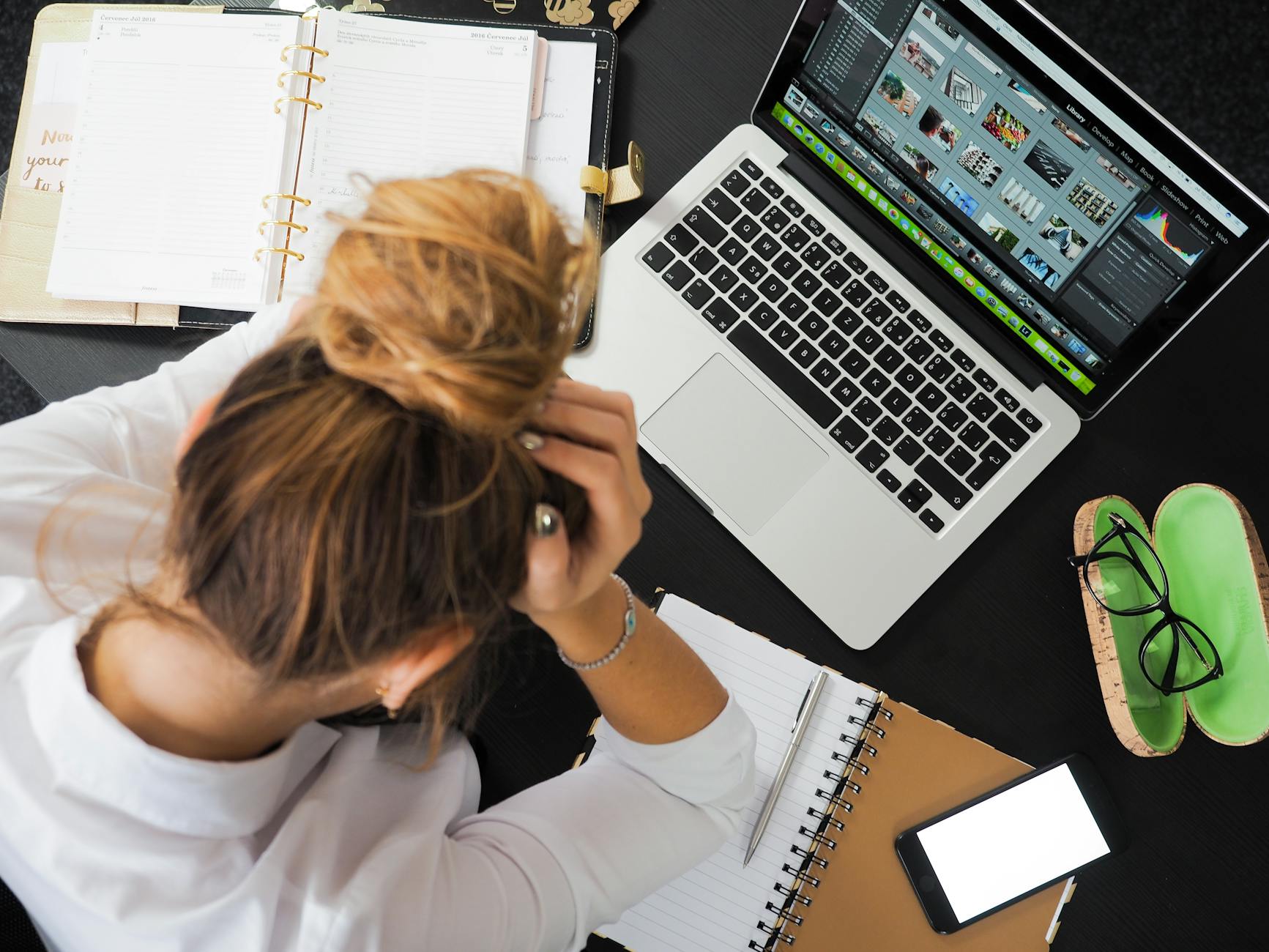 The deadline draws near. But you're assured. Everything is according to schedule. You checked, and double-checked your calendar, your watch, your phone. Perfect, everything is going smoothly.
A text comes in. A potential client. You negotiate for a price. They lowered. You stayed strong, offering them additional bonuses for the price. Still high. You offer a package deal. They agreed, but can only pay you in instalments. You agree, but it's only after the payment is done is when they can get the final product. They argued, 'It's urgent.' You ask for a downpayment, and they gave a small fraction of what the actual fee is. Since it's urgent, you told them about the expedited rate. Another argument. 'Another freelancer was doing this for so and so price.' It's bait and you know it. But you can't risk it. After all, you've already went back and forth with them for the past few hours. Hours that could've been used to work on your given assignment. Hours that you couldn't get back.
You agreed with the normal price and you continued working. The phone rings. The usual client. You've been waiting for this one to call but you're kinda nervous of what to hear from the other line. You picked up. Payment's in. From last month? 'No,' they said. 'From last year.' But what about the series of big projects you did from 2 months ago? 'Not yet, sorry. But we will update you.' Hangs up. Back to work. Time has gone by. Less than focused than when you started. You looked at the clock. Shit. Time has already passed by from talking to others. And yet you push yourself. Another text. A different client. You were bombarded with profanities, saying that your final product isn't the one like they wanted. You protested, after all, you did ask if they wanted anything changed from the draft before you finalise and send it to them. But they had not said anything. Deadline was approaching. No answer. You enclosed the attachment to the e-mail you submitted while making sure that you said: "Please inform me if you require any more changes before so and so date." But they blamed you for not giving them quality work and refused to pay full price for the product that you sent out.
Demotivated. Demoralised. Abused. Underpaid. You look at the clock again. Your schedule's fucked up too. Great. Just great.